I Want to Experience Joint Fieldwork with Chinese Students
One-Week-at-UT Program
Fiscal Year 2011
2014.Mar.29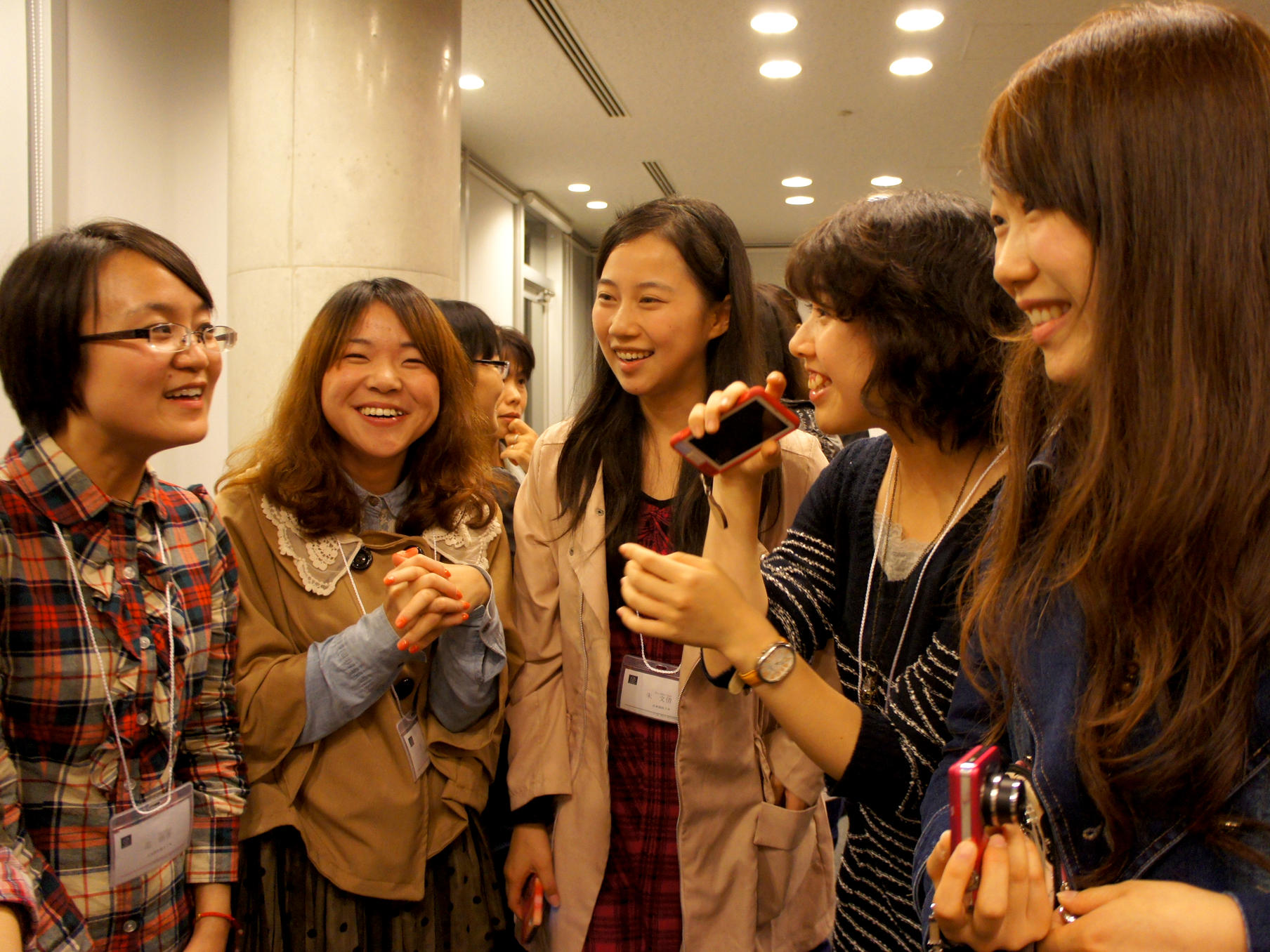 Outline

■Purpose of Student Exchange Program

Unlike many other universities and colleges in Japan, the University of Tokyo offers rigorous liberal arts education to freshmen and sophomores at its College of Arts and Sciences. As opposed to making the students specialize in separate areas from the beginning, its aim is to let students build a foundation for their intellectual vigor and familiarize themselves with diverse viewpoints. Although their specialized study may not begin as early as their peers', the students, once they acquire the ability to think for themselves and come up with new ideas, make full use of their ability and thrive in a variety of areas. LAP (Liberal Arts Program) began its student exchange program in the hope of sharing with Nanjing University the experience of liberal arts education at the University of Tokyo spanning many years. To make the program even more fulfilling, this year we introduced the joint research project. While 1 week may be by no means long enough, it is our hope that you make the most out of the university lectures and exchange between students.

We would also like to note that this year marks the 10th anniversary of exchange between the University of Tokyo and Nanjing University. In commemoration of our 10 years, we will hold an exhibition on Nanjing University. Lectures by Vice President Yang Zhong, Professor Ye Lin, and Associate Professor He Xiaoxing of Nanjing University are planned as well.

■ Contents of the Program

Hearing Lectures at the College of Arts and Sciences
Hearing a Lecture by Professor Yang Zhong, Vice President at Nanjing University (Note: Since Lectures by Professor Ye and Professor He are open only for members of UT, participation by NU students is optional)
Joint Research and Research Presentation
Field Trip in Tokyo

■ Dates

November 6, 2011 (Sun) – November 13, 2011 (Sun)

■ Joint Research Workshop

○ Theme: Space and Memory

"Space" is something that houses living humans. "Memory" is a construct from various events of the past and becomes internalized by its holders. While "space" and "memory" are each a distinct concept, if we stretch our imagination a little it can be said that various kinds of "memory" are buried within a "space" and "memory" is contingent upon the location where the event took place (Location of Memory). Also, such interactions between space and memory have the power to construct people's identities at times. In this joint research workshop, we shall explore the ways in which space and memory interact with each other by looking at concrete examples.

We will make groups consisting of students from both Nanjing and Tokyo. Each group will first brainstorm about the theme and then decide specific place(s) for their research (inside Tokyo Prefecture) as well as interviewee(s). They will further discuss among themselves as they proceed with their research and interview, the final result of which will be shared in the Presentation and Discussion Session.

○Methodology

Literature review, interview, videos and photographs

○Research Process

Work in groups
Students from Japan and China jointly conduct research and give presentations.